B.A.S.E.
Check-out our Student Designed Billboard!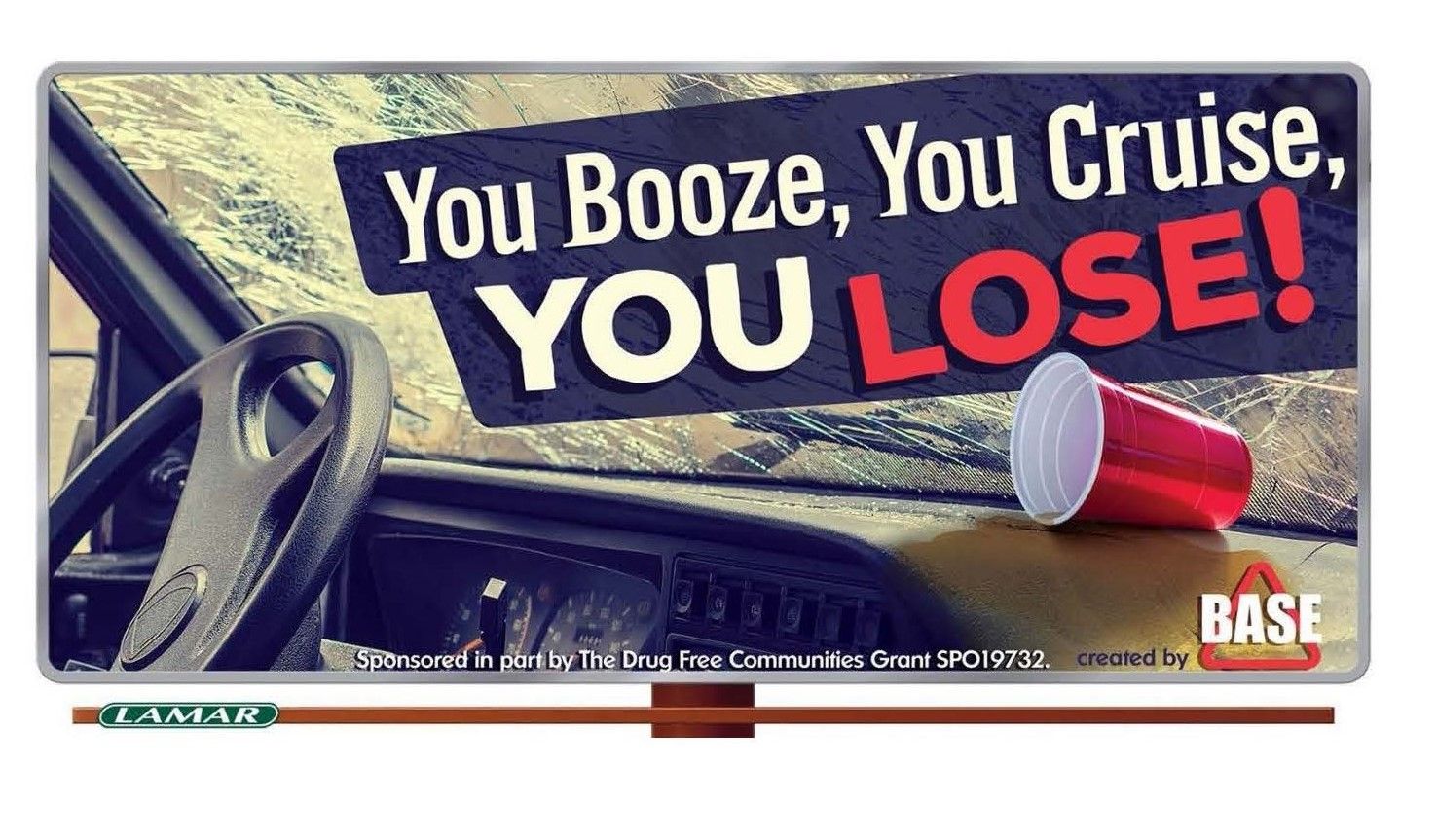 B.A.S.E.- Be Aware, Stay Engaged is a youth driven, community based club focused on substance abuse prevention in Niskayuna. Members are high school students who are looking to give back to their community in a positive and healthy way. We do a variety of activities in the community that are fun and engaging at the high school level! We have volunteered at drug take back day, sponsored Niskayuna's first Drug Awareness Scavenger hunt and volunteered at City Mission to serve food to the hungry! We are always looking for new teens to join our club! B.A.S.E is full of friendly teens and is a great way to broaden your horizon, make new friends and give back to your community. 
For more information or to join, please contact Cassandra Lee, N-CAP's Youth Coordinator at cassandralee@ncapnisky.org.