Join Our Mailing List
Please complete the form below to sign up for our newsletter.
Join us for the 38th Annual Niska-Day!
"Hats off to Nisky" is the theme for Niska-Day 38! This year we celebrate all the hats each of us in the community wear to make Niskayuna an amazing place to live, work and learn. It's hard to believe May 18th will be the 38th year Niska-Day has been brought to the community by the Niskayuna Community Action Program (N-CAP). From the parade to fireworks and everything in between the spirit of Niska-Day will be felt. Learn more here!
Join us for our next meeting!
The next N-CAP Coalition Meeting is Wednesday, May 22, at 7:00 in the school district boardroom.
The topic of conversation will be: 
VAPING
What is it?
What are the risks?
What can we do about it?
The use of e-cigarettes, including Juuls, is the fastest growing substance misuse by our teenagers.  Not only are they being exposed to nicotine and other chemicals, but the devices can be modified and used to inhale marijuana products and other illegal substances with little odor or smoke.  Find out the scoop on what these devices look like and how they can be misused, how this trend is affecting our students, and what steps we can take together to educate and protect our children.
For more information, contact info@ncapnisky.org.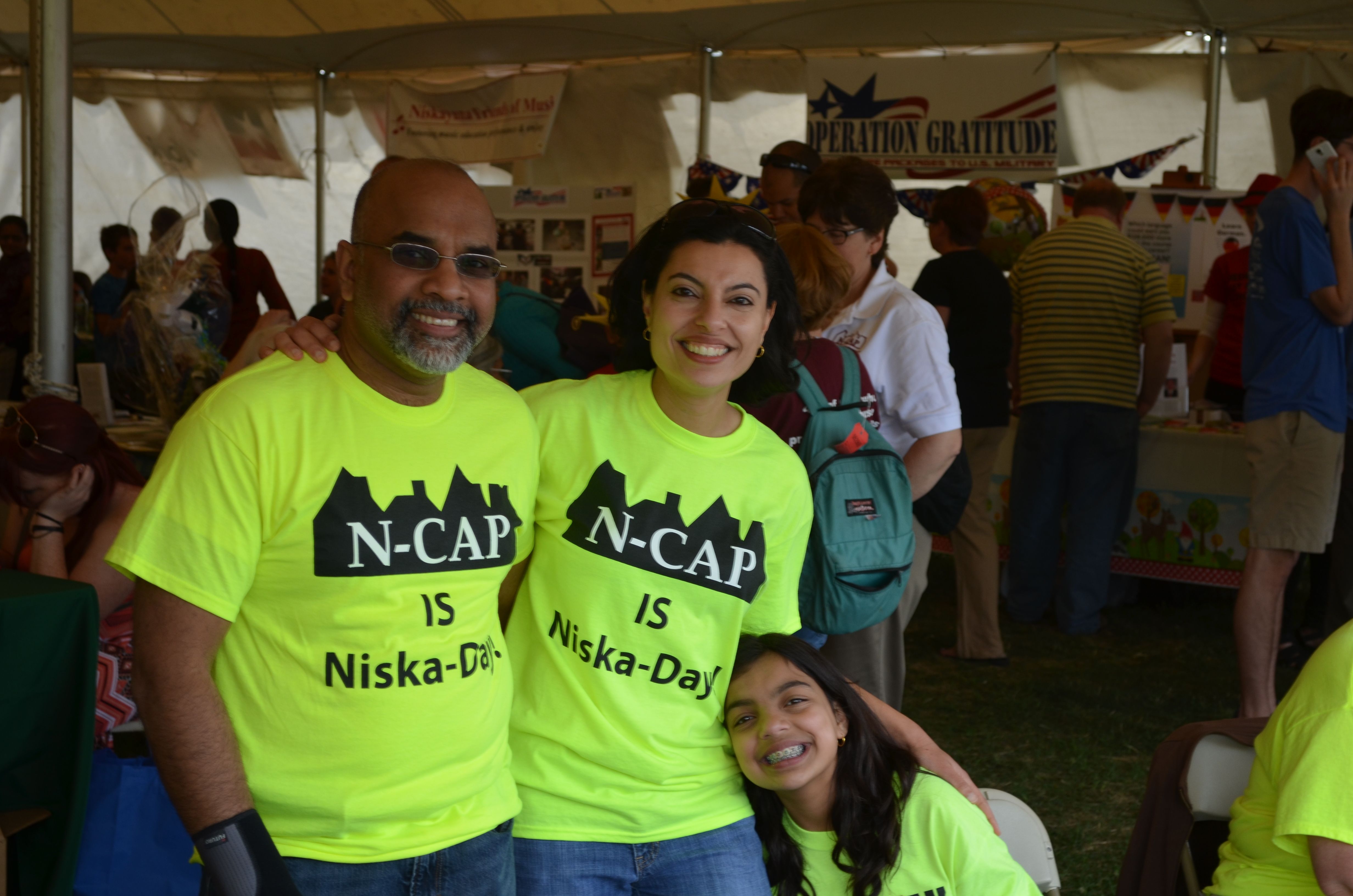 Volunteer
N-CAP is an all volunteer community coalition.  There are many ways to contribute your time and your talents, from web site maintenance to event organization to financial management and more!  If you believe in our community and want to find out how you can work with us to make Niskayuna an even better place to live, work and learn, click on the link below!